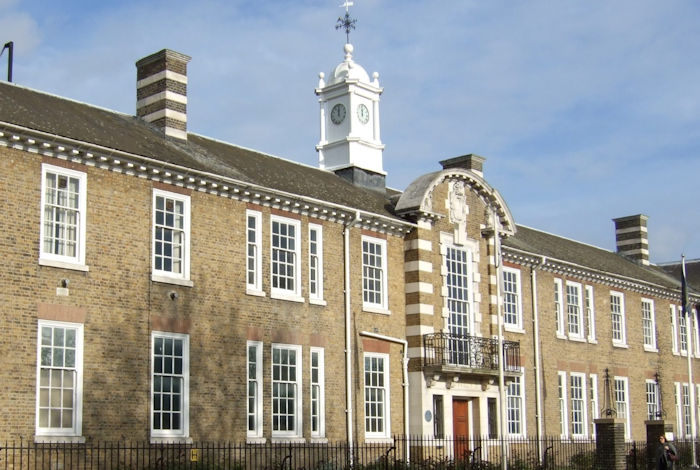 It is with great sadness that we report the death of

Mr John Nicholson who joined in 1959. Died on 1st July 2020.

John looked after all the Tropo projects in the 70's, so the project managers / controllers reported to him. He was at one time a deputy Divisional Manager and then the deputy MD to Robbie Robertson.

Mr Peter Burlong who joined in 1955. Died on 26th June 2020.
Mr Peter Bickers who joined in 1965. Died on 10th June 2020.

The funeral is on 8th July, Chelmsford Crematorium South at 10.30 am. The funeral is for close friends and family only, due to Covid-19 restrictions, but his son would appreciate any of Peter's Marconi friends to be along the driveway as the coffin makes its way to the Crematorium.
The Funeral will be broadcast on line

Web site: www.obitus.com - you can connect from 10.25am on 8th July
Username: Zuta2463
Password: 461772

Mr Ted Harrington who joined in 1961. Died on 11th June 2020 aged 92.


For many years he was our MD's driver, often seen polishing up the Merc in Drivers Yard or ferrying Bernie C and fellow Engineers to and from Heathrow. Ted did his last few years with Customer Services, and he attended last years reunion.
Click here for a list of recent (last 12 months) deaths of veterans which have been notified to us.
Click here for the full list of In Memoriam Veterans
The 2020 Reunion Coasters have arrived, normally these would have been given out at the reunion lunch with the cost included in the ticket price.

The headline price is £5 per coaster (excluding postage/packing) but quantity discounts are available plus special pricing for Marconi Veterans/Friends.

You can now purchase these by contacting the MVA Secretary by email This email address is being protected from spambots. You need JavaScript enabled to view it. who will then give you the full pricing and postage costs.

These are a radical new design, Celebrating the centenary of the first live entertainment broadcast by Dame Nellie Melba from the Marconi New Street Works, Chelmsford on June 15th, 1920.

Click here to view the messages received for the MVA 2020 reunion