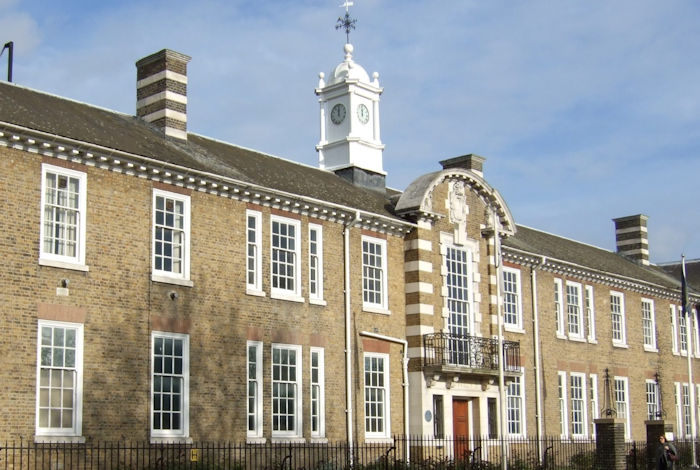 During Michael Portillo's programme on the 10th November, whilst he was in Australia, he visited Dame Nellie Melba's cottage.
Regretfully he did not mention June 1920, when she visited Chelmsford, however the Chelmsford Civic Society have published a video on YouTube which includes the visit to the Dame Nellie Melba's cottage and some Marconi information added to the end.
https://www.youtube.com/watch?v=pjjwwUHGnfo
The CSES organise regular lectures on various Engineering subjects during the winter months, typically starting at 6.30pm or 7pm.
They are mostly held in the Chelmsford Anglia Ruskin University (end of New Street), and occasionally Basildon or the Ford Research centre at Dunton.
The lectures are free, but you can join the CSES for £12 per year.