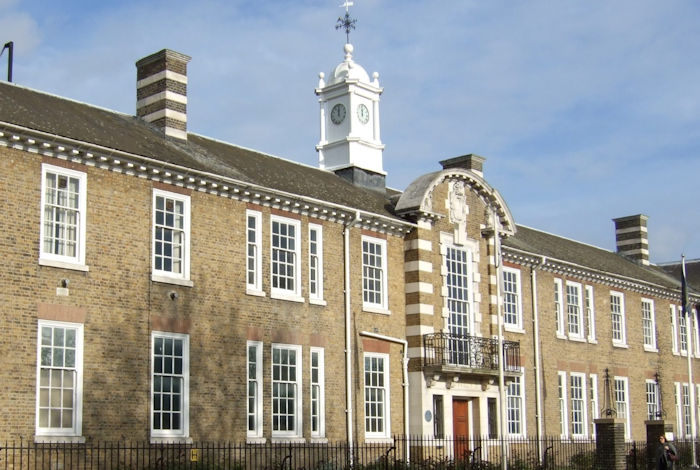 The Management Committee are pleased to announce that the 2021 Reunion will take place at Pontlands Park on Saturday 17th April 2021.
Pontlands Park is in pleasant, peaceful rural setting close to the old Baddow Research Centre, with sufficient parking space and close to a bus route, this makes Pontlands Park an ideal location for the 2021 Reunion.
For more details about the venue visit - https://pontlandsparkhotel.co.uk/
The Chain Home Tower at Great Baddow in Essex has been Grade II listed by the Department for Digital, Culture, Media and Sport (DCMS).
It is the only complete tower of its kind surviving in the British Isles.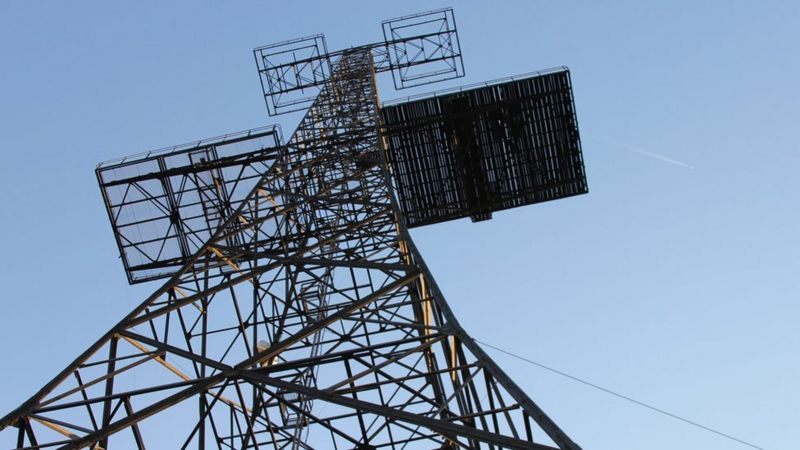 It has been listed to mark the 80th anniversary of the Battle of Britain, which took place between July and October 1940.
The tower, one of five complete Chain Home masts still standing, was originally erected at RAF Canewdon in south-east Essex in 1937 and relocated to the Marconi site, Great Baddow in 1956.
Chain Home was the first early warning radar network in the world and the first military radar system to be fully operational.
As well as detecting enemy planes, the technology was vital to the defence of London, through the tracking of destructive V1 flying bombs and V2 missiles later in World War Two.
When the tower, which is 109m (358ft) high, was relocated in 1956 it was used in defence research and communications during the Cold War.
It was particularly crucial in the development of the radio guidance system for the British "Blue Streak" intercontinental ballistic missile.


(this information came from the BBC web site here)
The History of Science Museum at Oxford have created a web page called 'Discovering Marconi'.
This includes 'Take the Marconi Tour' and various resources.
Click the link below to access these pages.
https://hsm.ox.ac.uk/marconi-day-0