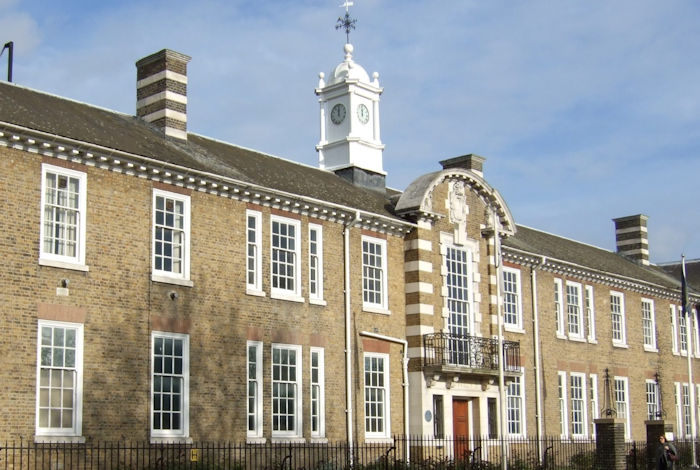 Due to the Pandemic / Lockdown we are now not able to post the Newsletter to members in February.
However the 2021 Newsletter is now published in full on this web site.

Our booking for the next Reunion on Saturday 18th September 2021, at Pontlands Park has now been confirmed.
A hard copy of this newsletter will be posted later in the year to all members who responded to our 2020 Reunion invitation. This will include the invitation letter for the September 2021 Reunion.
The History of Science Museum at Oxford have created a web page called 'Discovering Marconi'.
This includes 'Take the Marconi Tour' and various resources.
Click the link below to access these pages.
https://hsm.ox.ac.uk/marconi-day-0
The Chain Home Tower at Great Baddow in Essex has been Grade II listed by the Department for Digital, Culture, Media and Sport (DCMS).
It is the only complete tower of its kind surviving in the British Isles.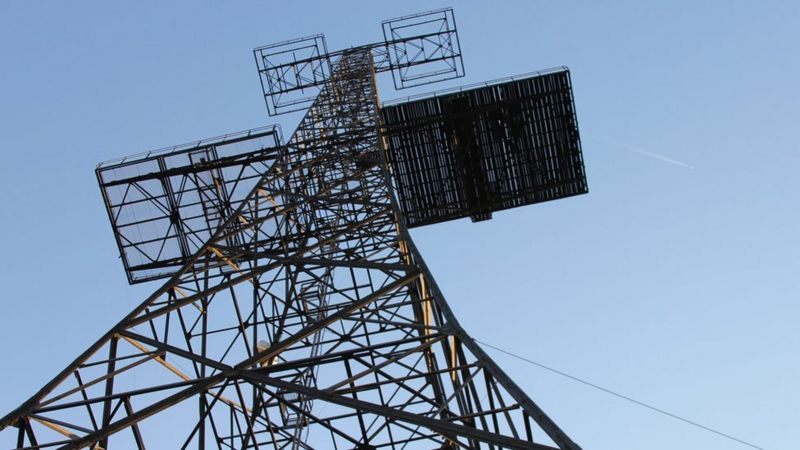 It has been listed to mark the 80th anniversary of the Battle of Britain, which took place between July and October 1940.
The tower, one of five complete Chain Home masts still standing, was originally erected at RAF Canewdon in south-east Essex in 1937 and relocated to the Marconi site, Great Baddow in 1956.
Chain Home was the first early warning radar network in the world and the first military radar system to be fully operational.
As well as detecting enemy planes, the technology was vital to the defence of London, through the tracking of destructive V1 flying bombs and V2 missiles later in World War Two.
When the tower, which is 109m (358ft) high, was relocated in 1956 it was used in defence research and communications during the Cold War.
It was particularly crucial in the development of the radio guidance system for the British "Blue Streak" intercontinental ballistic missile.


Further information of the listing are on the Historic England web site - click here
(this information came from the BBC web site here)
Marconi New Street Works Chelmsford - Old Cine film
This archive footage shows the men and women at work in the factory, we also get a look at the sports club and life in busy Chelmsford. Shot in 1936, the transmitters could be the SWB18s which were installed in Daventry in 1937.
Lasts around 14 minutes, no sound.
A World Without Marconi ?
This is a recording of the Zoom lecture given by Alan Hartley-Smith on 6th June 2020, including discussing Marconi computers.
Marconi and the Battle of Britain

This is a recording of the Zoom lecture given by Alan Hartley-Smith on 18th September 2020, including the Dowding System
Marconi Celebration Virtual Walk of Chelmsford
This is a video produced by Alan Pamhilon, Lasts approx 33 minutes.
The Power behind the Microphone
This play was live from the Chelmsford Civic Theatre on Monday June 15th, a video of the play is now on YouTube:-
Marconi and the Making Of Chelmsford
This is now a podcast - click here to go to the web page
'Young Marconi written off as a trickster' Youtube video by CRHNews
Chelmsford Science and Engineering Society
The CSES are attempting to re-arrange various lectures as on-line ZOOM meetings - click here for the CSES events page