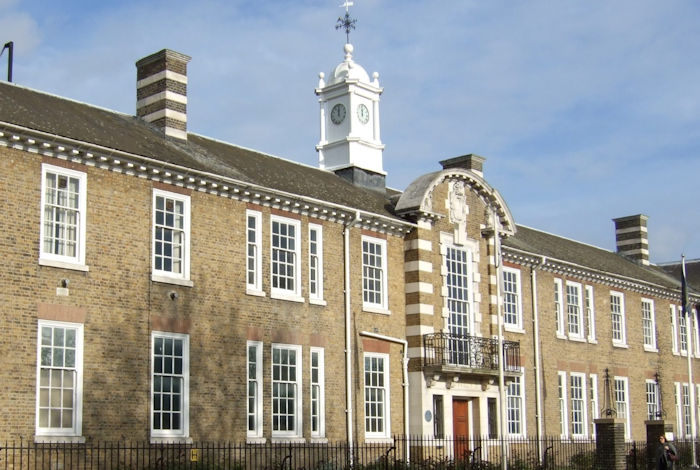 The Chelmsford City Museum is planning some changes that may impact Marconi equipment and the facilities at Sandford Mill.
A Radio Interview has been broadcast by the Chelmsford Community Radio on this subject (35 minutes):-
A Video has been posted by Andy Stephens including the Chelmsford Community Radio interview (37 minutes):-
Click here for the video report

A letter from our MVA chairman to the council:-
I was appalled at the treatment of volunteers who have dedicated many 1000's of man hours to operating and maintaining Marconi equipment at Sandford Mill to preserve the Marconi heritage for the benefit of future generations. I have had discussions with Chelmsford City Council to see if there is a way to continue this facility at another nearby location in the very near future but have received no such assurances. I have expressed my disappointment that volunteers are being put under unreasonable pressure to disconnect and remove all equipment not specifically owned by the museum to meet what appears to me to be an artificial deadline of 31 July 2021. I have called for a halt to this activity pending establishment of a policy that provides a clear way forward to closely replicating current facilities at Sandford Mill at another location.
Brian Izzard, Chairman MVA


NOTE: The TV program "A Great British Railway Journey" has recently visited Sandford Mill - click here for the link to the story
Due to the Pandemic / Lockdown we are now not able to post the Newsletter to members in February.
However the 2021 Newsletter is now published in full on this web site.

Our booking for the next Reunion on Saturday 18th September 2021, at Pontlands Park has now been confirmed.
A hard copy of this newsletter will be posted later in the year to all members who responded to our 2020 Reunion invitation. This will include the invitation letter for the September 2021 Reunion.