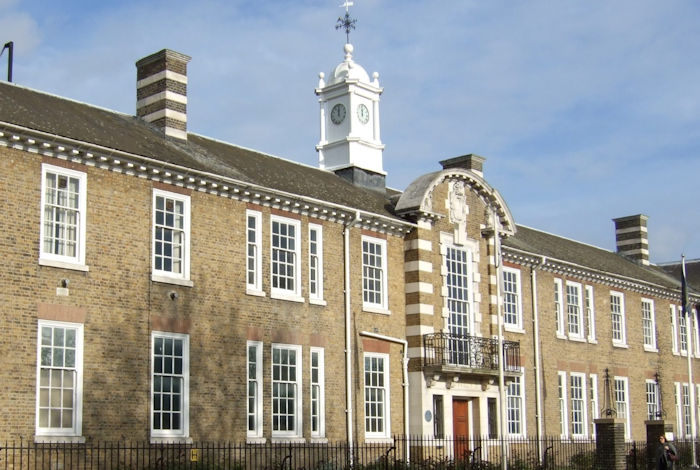 If you have any articles / stories which would be of interest to our Members, please send an email to This email address is being protected from spambots. You need JavaScript enabled to view it. so we can include it in our 2022 Newsletter.
Alternatively you can post information to the MVA Secretary.
We try to compile the Newsletter during October / November to complete it in December, for publishing after Christmas.
Thank you
Mark Watson-Lee
Newsletter and Web site
This web page includes links to all previous Newsletters (2006 onwards) in a pdf format which can be read or downloaded as pdf files.
pdf files need a reader such as Adobe Reader, but also many web browsers have a pdf reader built in.
From 2020 the Newsletter is in colour. An index appears on the second page and with most pdf readers you can click on the link to go to the article.
As an alternative to the 'pdf version' you can read a web based version instead - look under 'Newsletters' in the menu and you will find these versions from 2019. The web based version may have more photo's and links to other information which is not practical in the pdf version.
The Newsletter from 2020 has been formatted by Mark Watson-Lee
These are the original monochrome files sent to the printers. The Newsletter editor for 2006 to 2019 was Ken Earney
An annual Newsletter is produced in January / February.
It is currently posted to all Members who have agreed to this by responding to the survey we carried out in 2020.
The invitation to the Annual MVA Reunion is normally posted with the Newsletter - unless (as in 2021) the reunion has been postponed.

A copy of the Newsletter is also published on this web site - please select the one you would like to read from the list below the 'Newsletter' in the menu on the right or above.
If you have any stories you would like published in the next Newsletter (2022) please email This email address is being protected from spambots. You need JavaScript enabled to view it. with the details. Alternatively you can post your information to the Secretary (details here)
You can find a copy of the previous Newsletters here